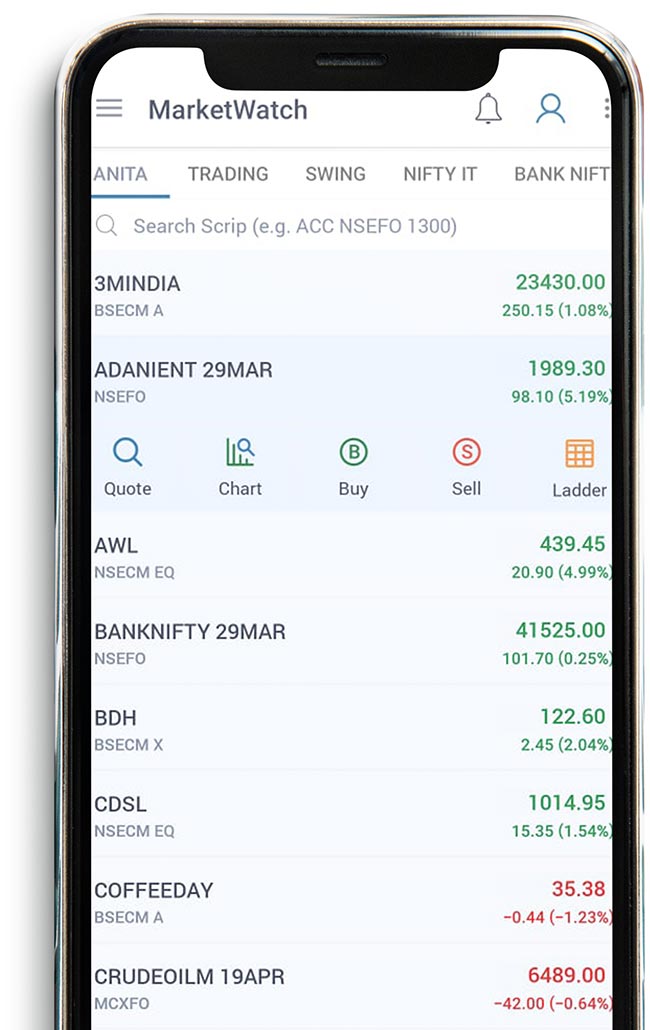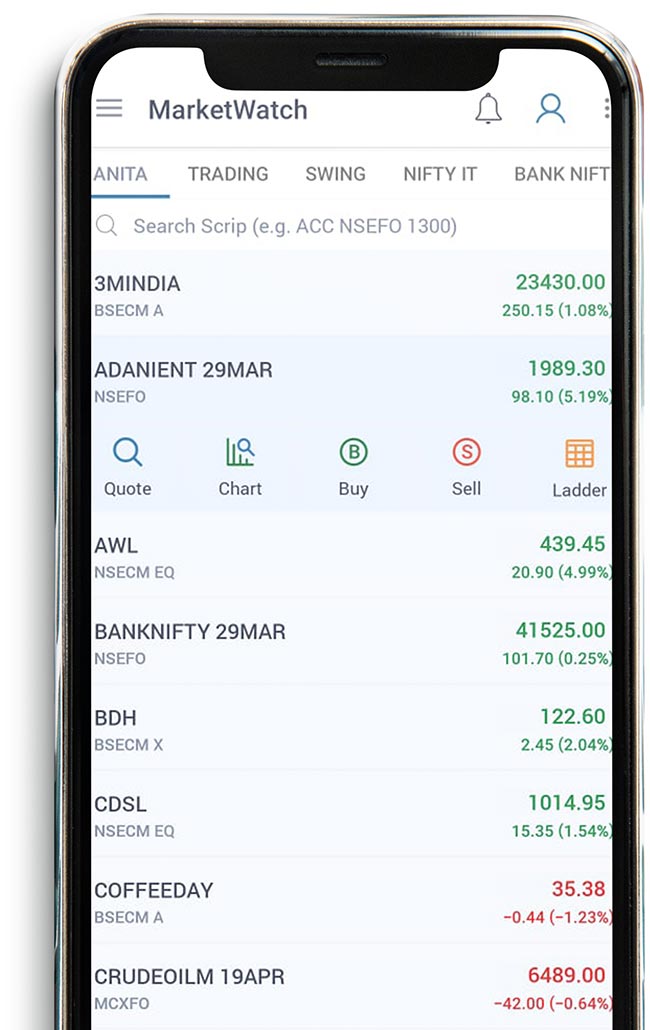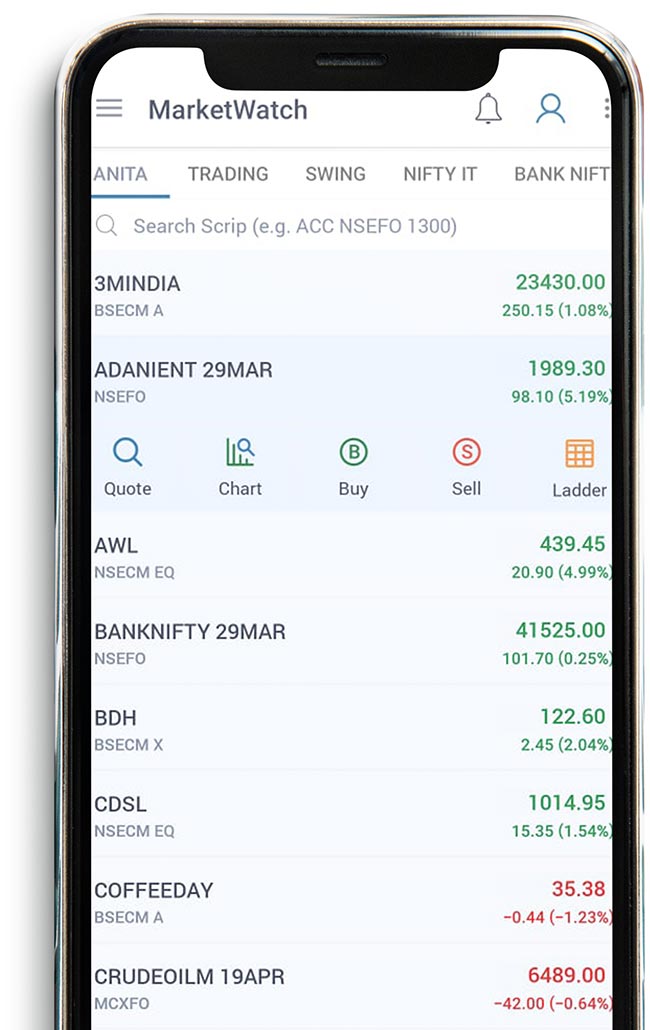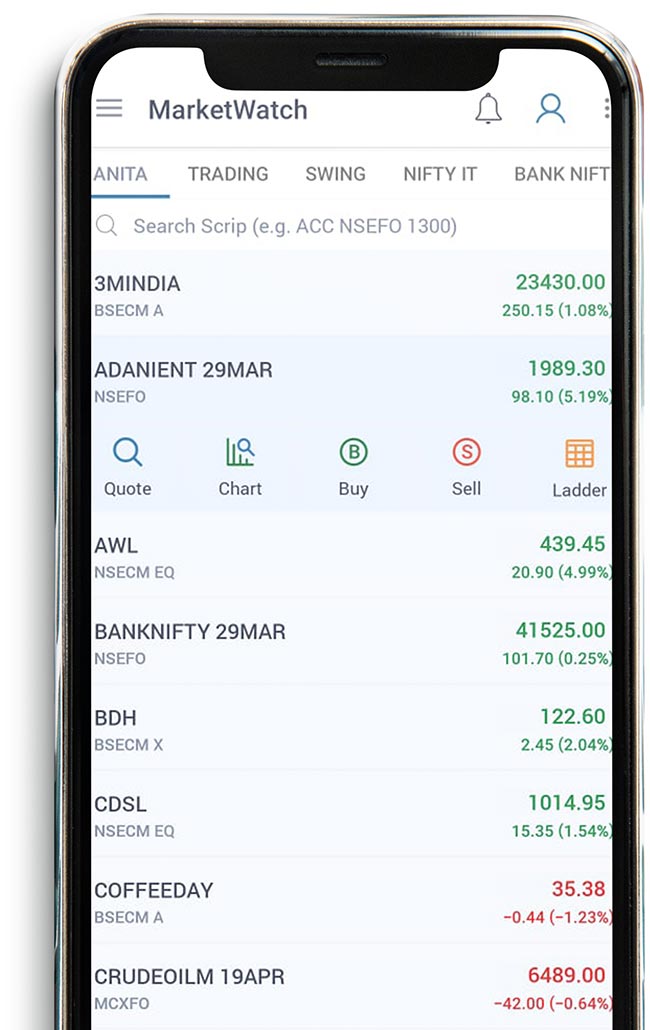 Your Ultimate Strategy Builder
Empowering traders with every option backed with research and real-time data.
Provides real-time updates on currency prices, exchange rates, and other market data.
Provide news and analysis from trusted sources to help traders stay informed about economic events and market trends that may impact currency prices.
Sends alerts and notifications to traders when currency prices reach certain levels or when important economic news is released.
Designed to be user-friendly and easy to navigate, with intuitive interfaces and helpful tutorials and guides for beginners.