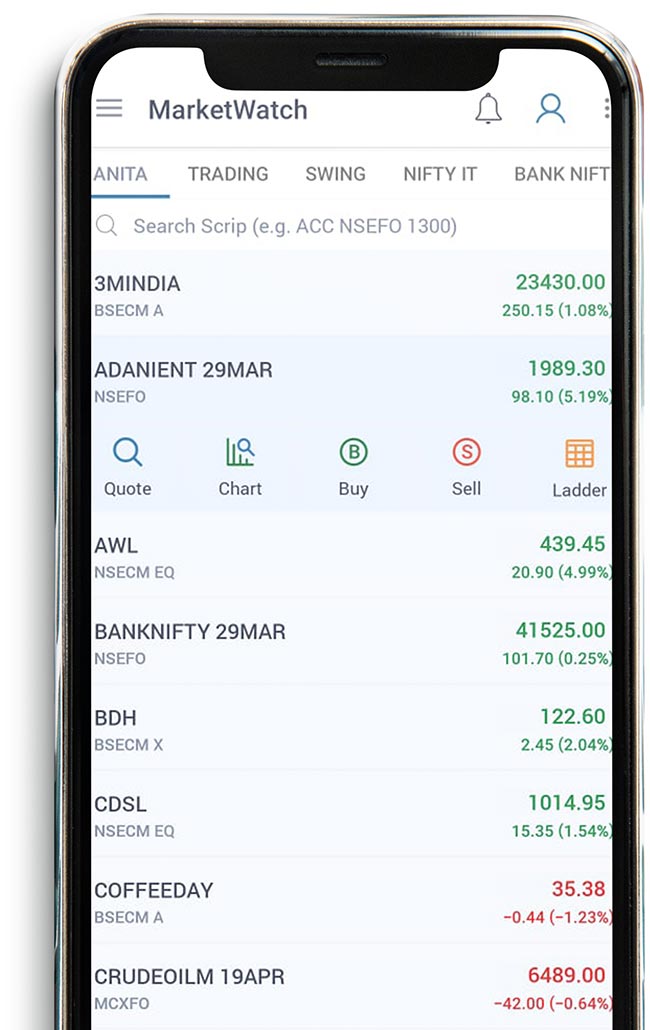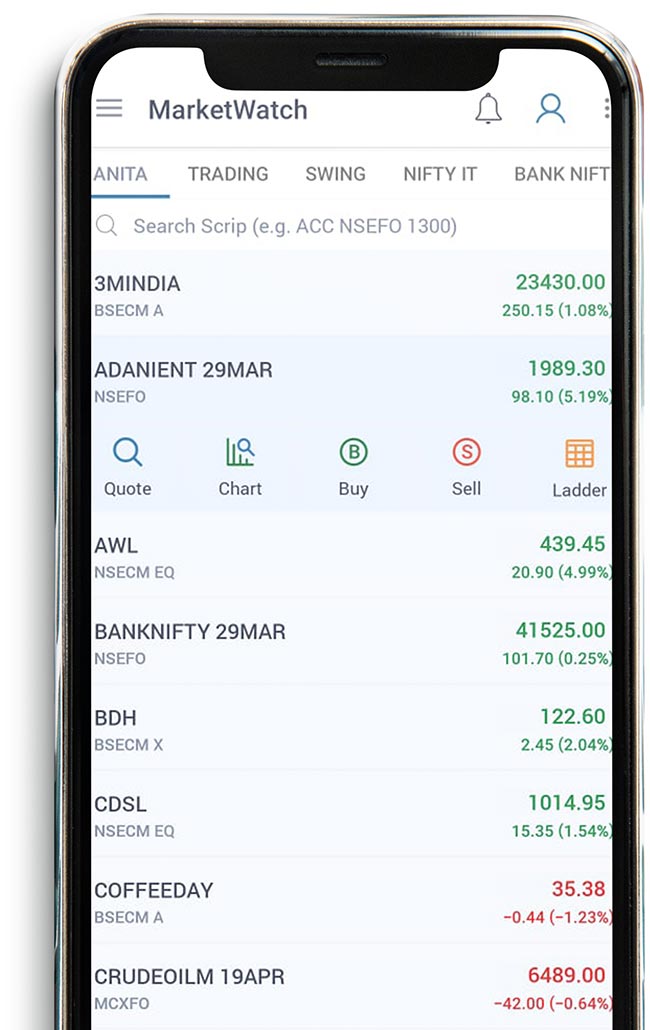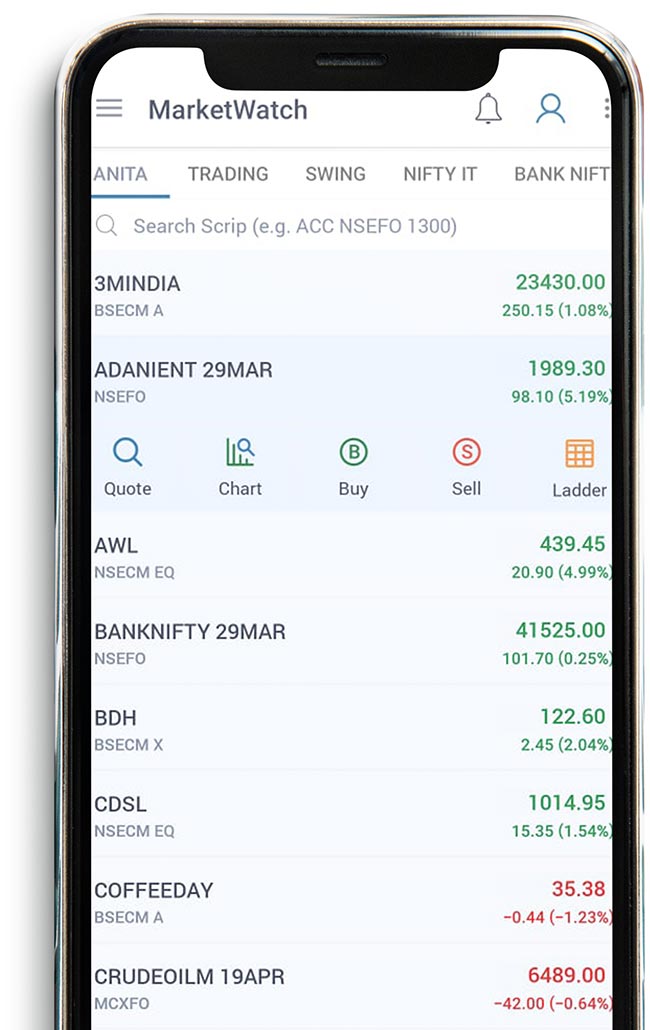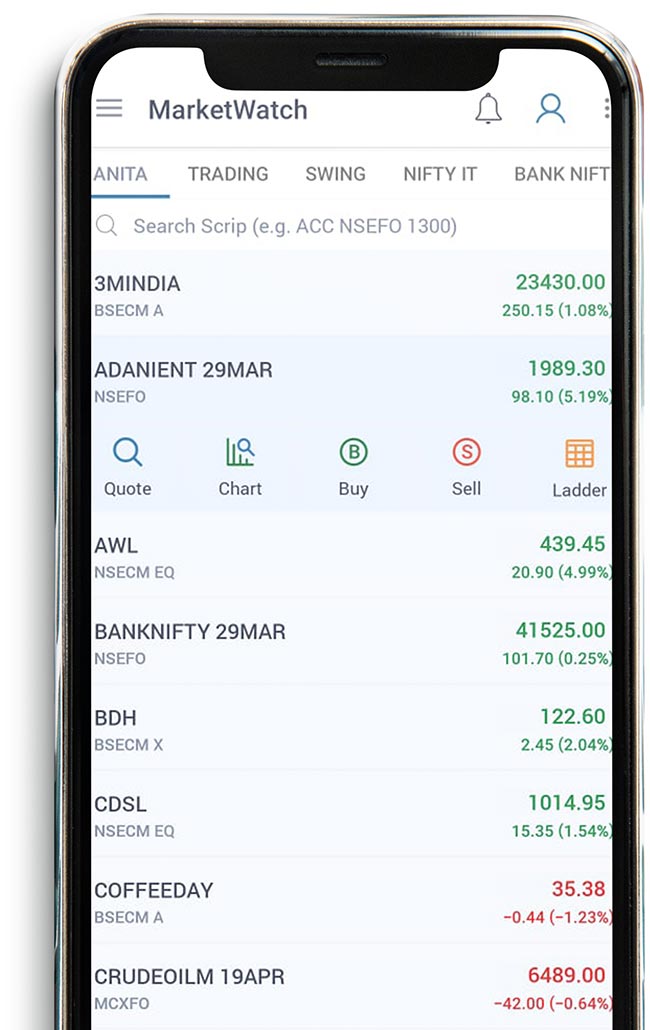 Your Ultimate Strategy Builder
Empowering traders with every option backed with research and real-time data.
A comprehensive options chain analysis tool that allows users to analyse and compare different options chains and strategies for a particular security.
The platform offers a strategy builder that enables users to create and test various options strategies, such as straddles, strangles, iron condors, and more.
The platform provides real-time market data, including stock prices, options prices, and other market indicators, enabling traders to make informed decisions.
The platform offers trading alerts that notify traders of market events, changes in stock prices, and other relevant information that may impact their trades.