A comprehensive suite of financial services to
cater to your specific needs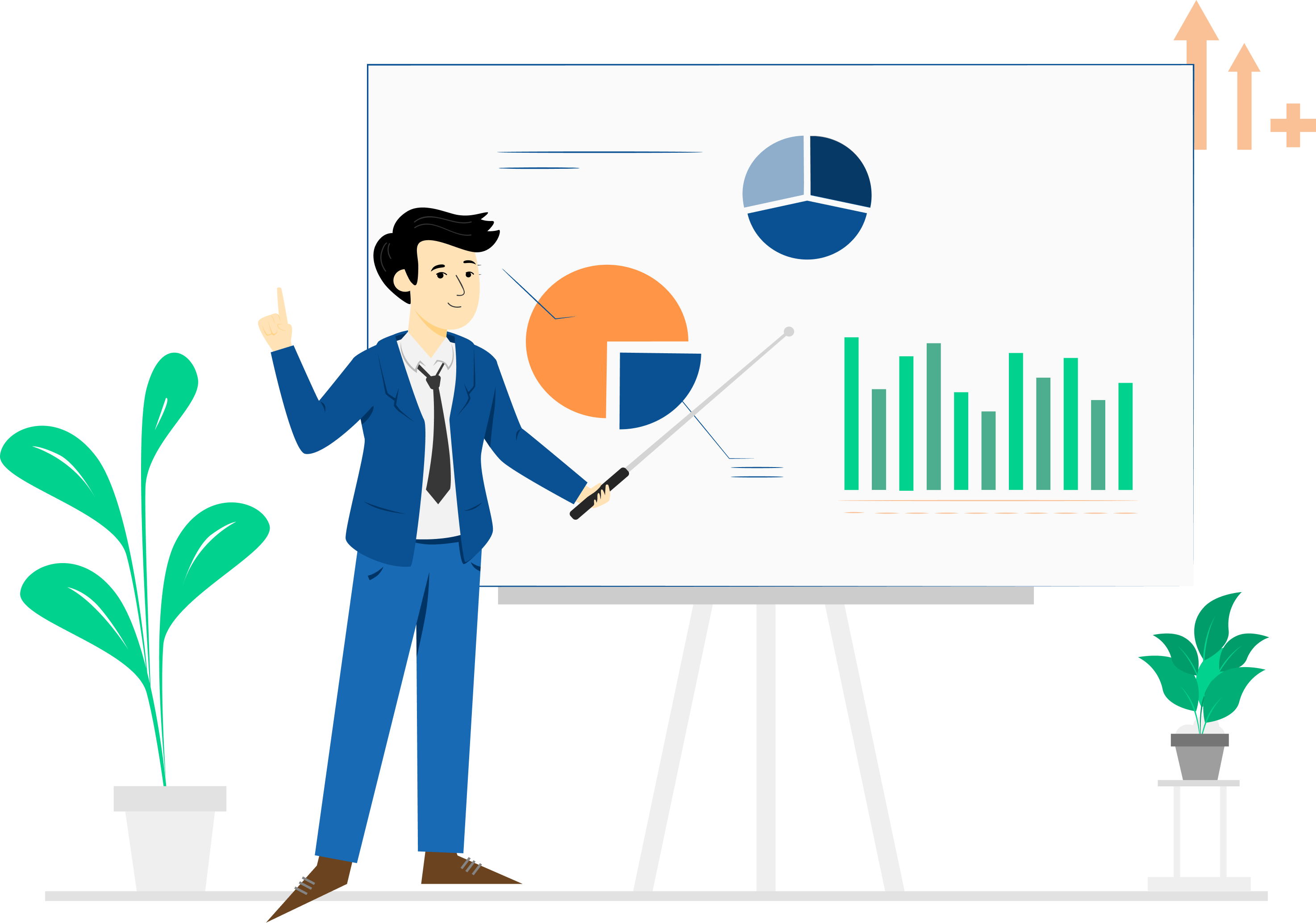 Personalized Advisory
Narnolia believes in understanding the unique financial goals and risk appetite of each client. With its personalized advisory services, clients receive tailor-made investment strategies and recommendations that align with their individual needs and objectives.
Research backed insights
Narnolia's services are backed by robust research and analysis. Their team of experienced analysts and experts conduct in-depth research on various investment avenues, market trends, and economic factors. This enables clients to make informed investment decisions and stay ahead of the curve.
Diverse investment products
Narnolia offers a wide range of investment products to cater to different risk profiles and investment preferences. From equities and derivatives to mutual funds and fixed income securities, clients have access to a diverse portfolio of investment options.